Interior & Exterior
The Pacific Northwest weather can be tough on exterior paint. To ensure the best results, there is no substitute for thorough prep work, quality materials, high-end products and proper application technique.
We've always placed an emphasis on our equipment and materials. Utilizing top quality equipment is key to an efficient exterior paint job. This approach increases productivity and saves you money. We're proud of our company's safety program and always implement OSHA compliant fall protection rigging. As well as being an EPA Lead Safe firm, you can rest assured that all of our crews have been trained and certified to work with old, lead paint.
We recommend some of the best paints and paint products on the market. These products applied with proper application technique by our skilled craftsmen will provide a finish that will last longer and make your house look new again.
Queen Anne Painting & Carpentry achieves consistently superior results because of our systems, work processes and years of know-how. We look forward to working with you to meet your expectations, it's what customers have come to appreciate for more than 40 years.
Painting the interiors of homes, condominiums and offices calls for a unique set of skills. We excel at painting interiors because we provide all of the necessary requirements to successfully complete your project. Attention to detail, to meet and exceed your expectations.
Customer satisfaction is our top priority. We manage every detail from start to finish with minimal disruption. Proven systems and strategic planning ensure well-organized jobs with superior results. What customers have known for more than 40 years.
Interior painting services
Exterior painting services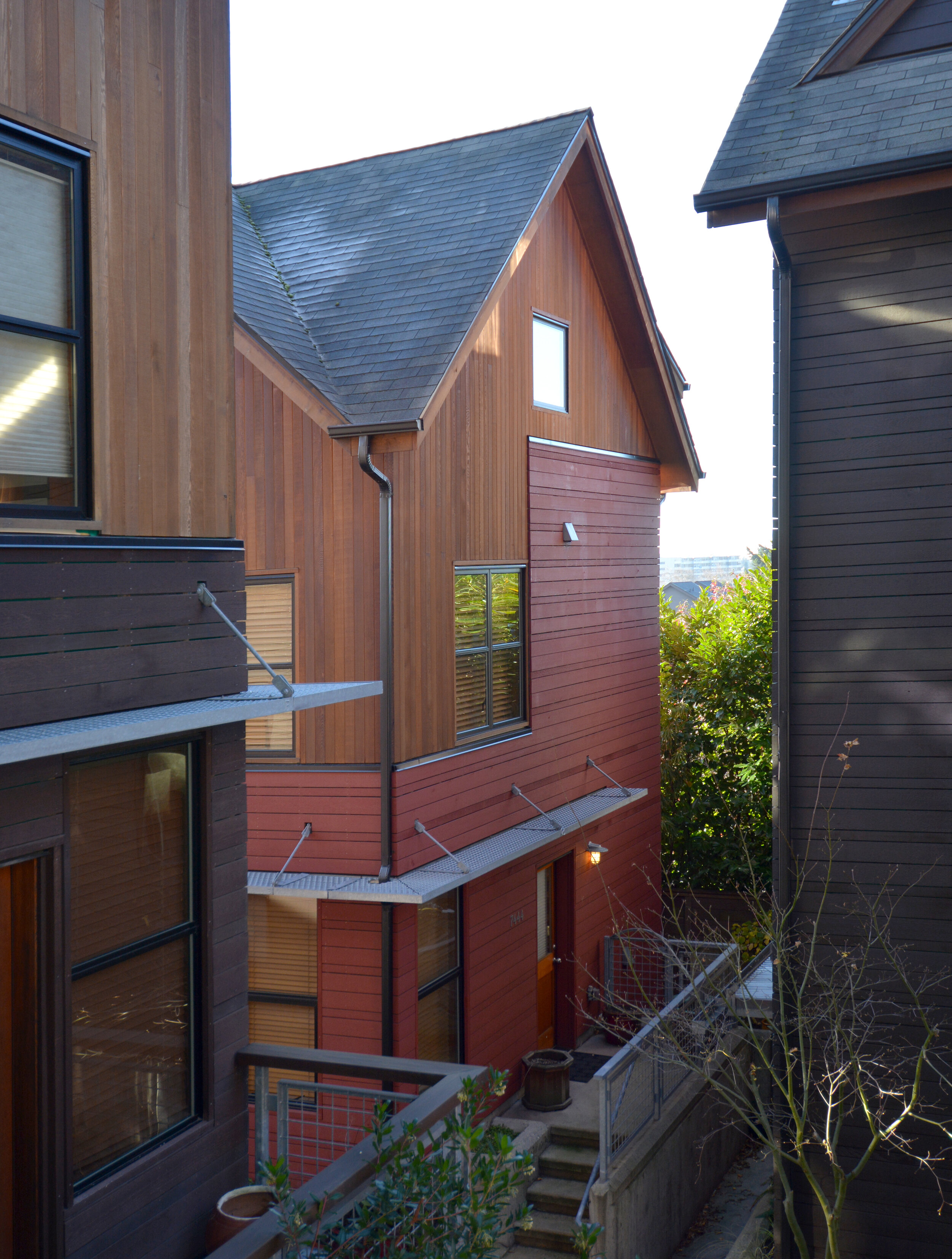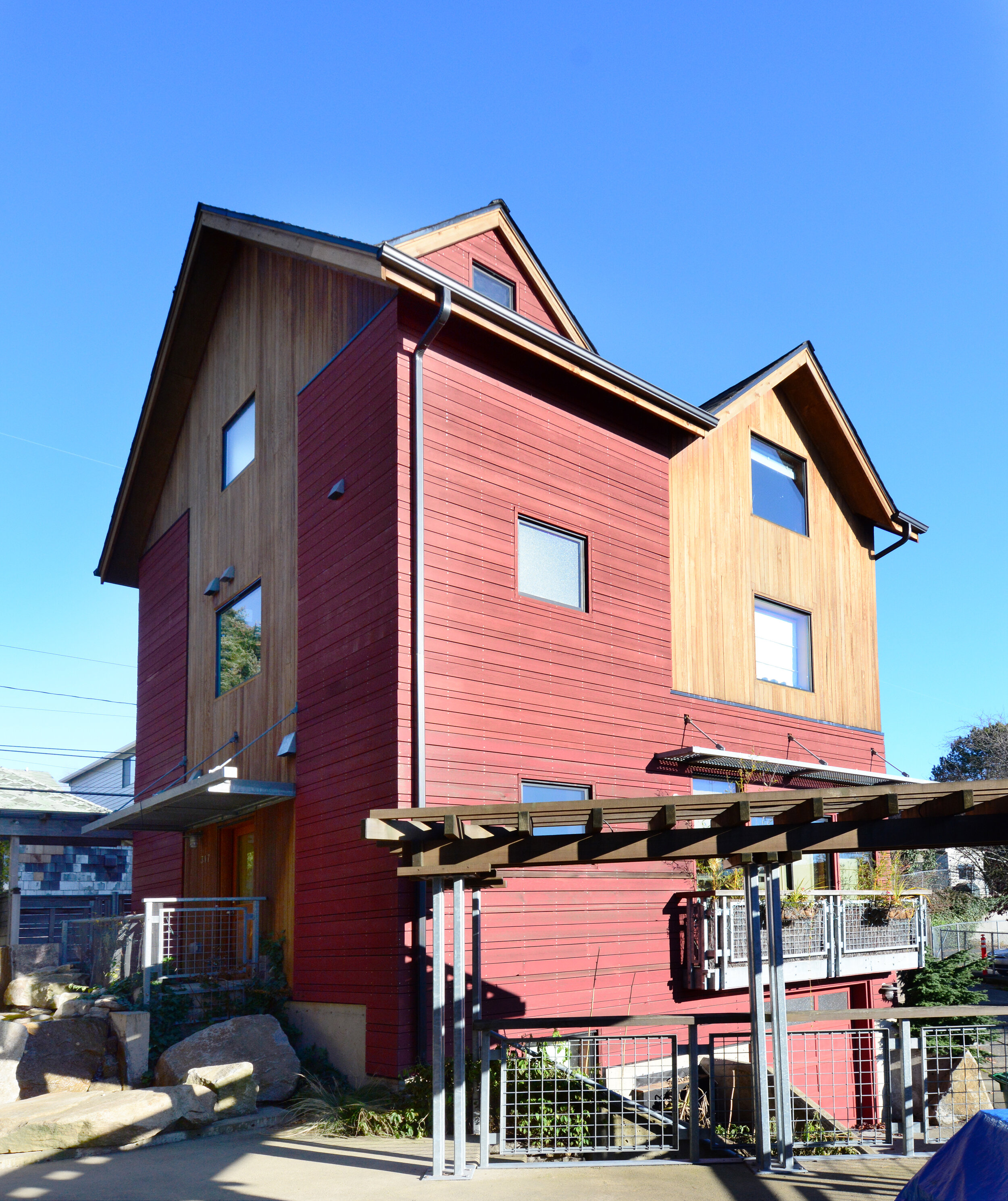 Queen Anne Painting & Carpentry will coordinate our team of professionals to complete your project. No one else is better equipped to take care of your painting and carpentry needs in one coordinated effort, which saves you time, money and inconvenience.